Let's dive right in and create our first web page.
Our Tools
For web development, you need two programs: an editor to create the files for the website and a browser (for example Edge, Firefox, Safari, or Chrome) to view and test your website.
Editor
For creating web pages, a normal text editor would be sufficient. But there are editors that greatly simplify your work as a programmer. Therefore, I recommend that you use a modern code editor.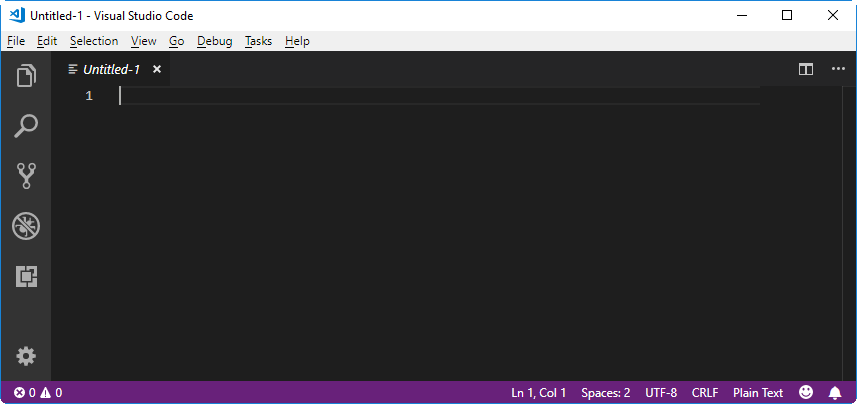 My current favorite among the many editors is Visual Studio Code (free). You may use an editor of your choice but I will occasionally refer to some functions of Visual Studio Code (VS Code). Good alternatives are Atom or Brackets.